Bateaux Mouches - Cruises Tickets and Prices
8 Photos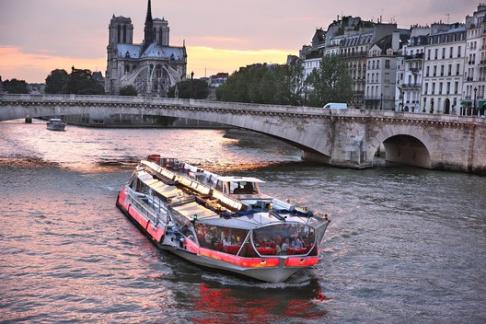 365Tickets are offering discounts on regular daytime trips, but if you want to eat like Parisien, try a lunch or dinner cruise. For couples, the Romantic Cruise is an unforgettable gourmet meal and City of Light experience. - Don't forget to go to our Bateaux Mouches - Cruises Special Offers page to get discounts and packages!    
Their activities will resume as soon as conditions permit. We will keep you informed about this.
Their boarding spot and the dock from Port de la Conférence are now completely inaccessible.
The Bateaux Mouches cruising activities shall turn back to normal if conditions allow. We shall keep you updated.